Welcome to Covet Collective!
A harem of girls who love crafts, antiques, design, and anything aesthetically pleasing. Come on in and read about what we've purchased, what we've found and what we covet.
We also have fun finds and handcrafted items for sale on
http://www.etsy.com/
. Once you are on the Etsy site, simply search Sellers (in the dropdown menu) and type in "covetcollective".

Wednesday, November 21, 2012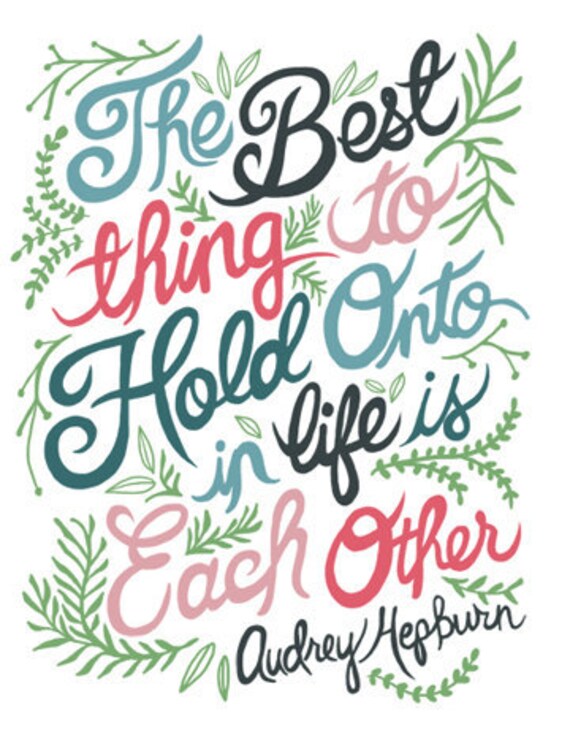 Wishing everyone a safe and Happy Thanksgiving!
-Lana
(illustration by
Unraveled Design
on etsy)
Saturday, November 3, 2012
It's that time of year again and Renegade Craft Fair will be back in SF for their Holiday Market. It is being held on December 15th and 16th this year at the Concourse Exhibition Center. The fair is a great source of craft inspiration as well as an excellent resource for unique gifts. I can't wait to go!
-Lana